Wine Tours & Tastings In Huron County
Maelström Winery welcomes you to come for a tasting or to book a tour of the winery, vineyard and facility!
---

---
We have a few different ways for you to experience what we have to offer! 
Taste by Flight and by the Glass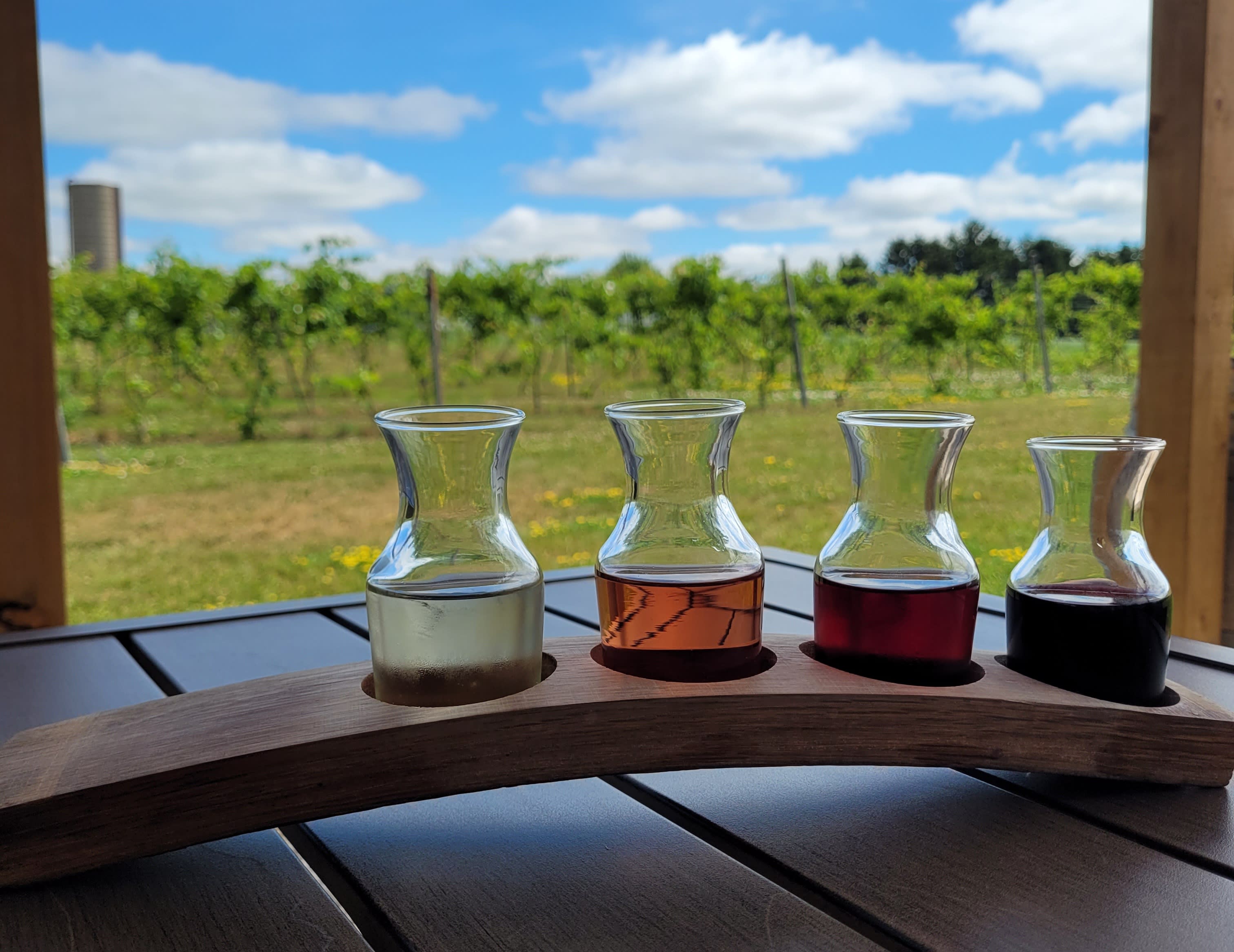 Exploring the wines is the highlight of any visit to Maelström. We invite you to sample our vineyard by getting a flight. These self-guided tastings include 4 unique samples (2oz each). A collection of wines by the glass is also available.
$10/ flight 
*Reservations recommended but not required.
Guided Tastings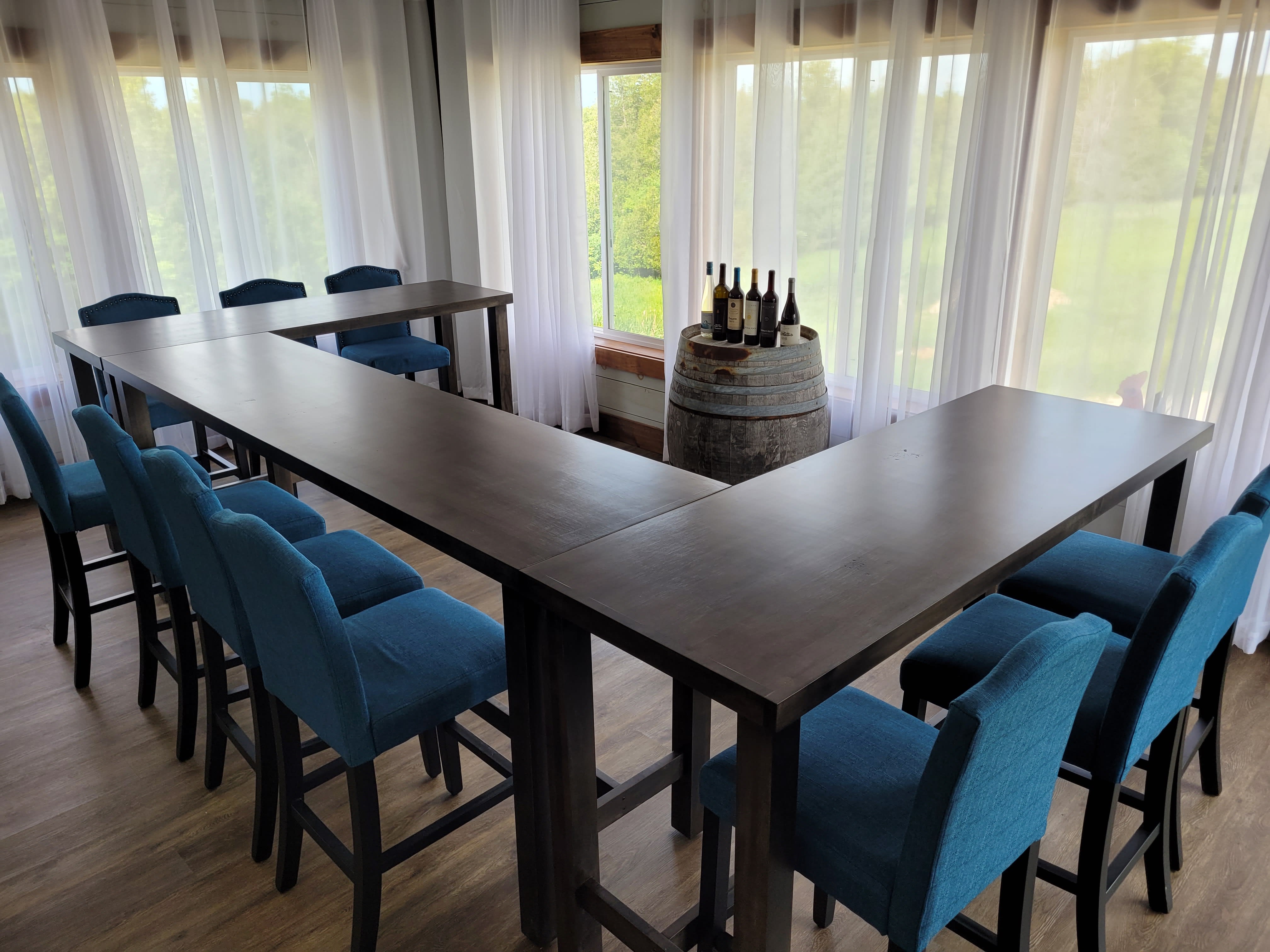 For wine connoisseurs - a hour long Portfolio tasting with one of our wine experts! This is a classically structured tasting with six of our wines in an order where each wine builds upon the previous one. This also includes a seasonal vintner platter to showcase special wine and food pairings.
$40/ person
*Reservations required at least 72 hrs in advance.
Vineyard Tour & Tastings
*Vineyard Tours start in June & end late October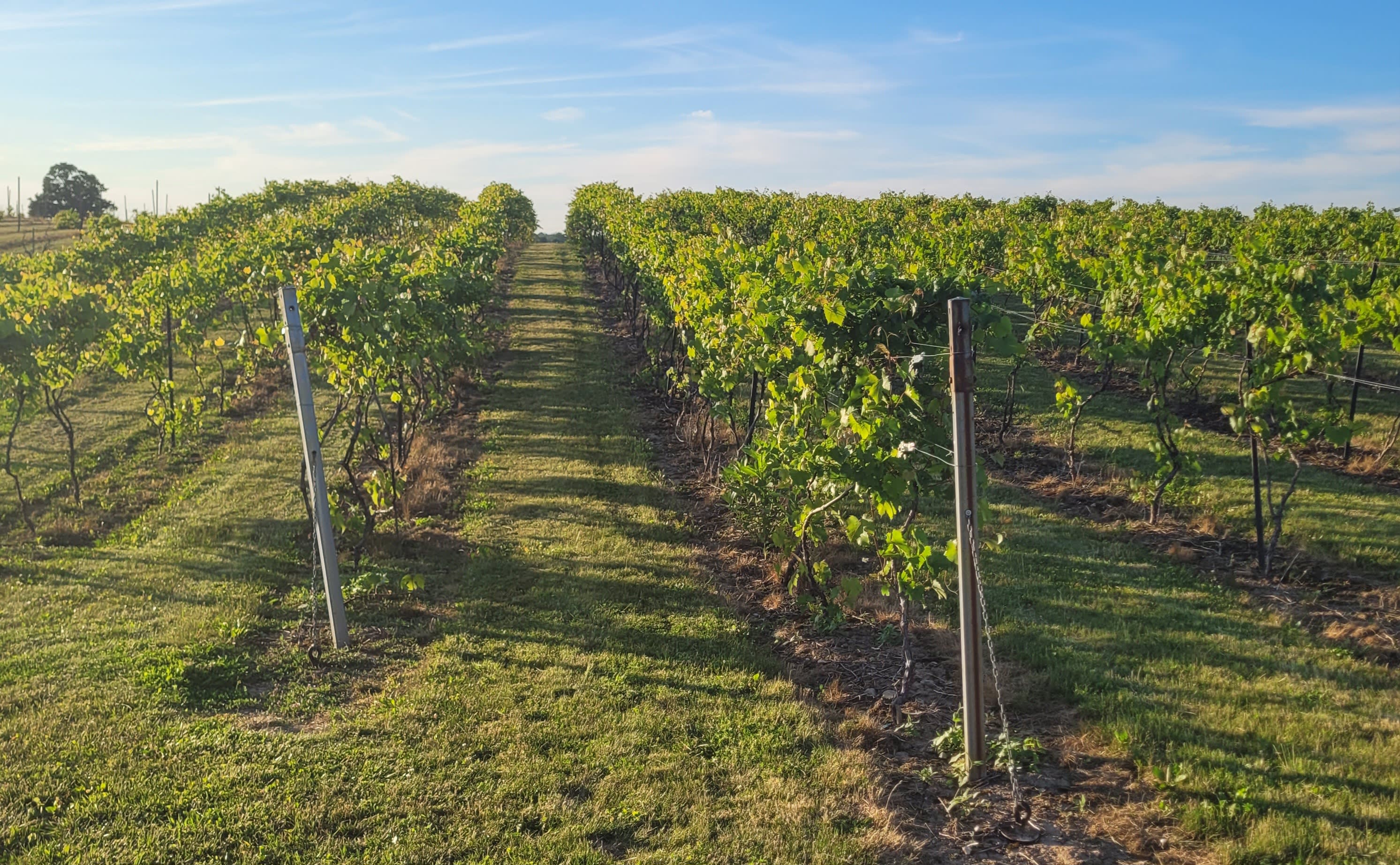 We also offer guided vineyard tours at 1:15pm and 3:15pm on Saturdays and Sundays during the summer. (Must book in advance) These tours and tastings are hosted by our in-house sommelier or our winemaker. Cost is $10/person for the tour or $20/person for the tour & tasting.
*Reservations required in advance
Bookings for parties of 10 or more:
We ask that you book a few days ahead of time if your party will include 10 or more people. To make a tasting reservation, you can either call, or send an email.

For larger parties, wine tastings are typically 45 - 75 minutes in duration.
We encourage questions!
We want our visitors to gain an in-depth understanding and appreciation of life on the vineyard and our winery operations. So during your tour or tastings, please feel free to ask any questions you may have about what we do!