What Makes Maelstrom Wines Unique?
The vineyard terrior is situated in an untapped region of Ontario, only recently discovered for its ecosystem and warming drainage.
Learn More »
---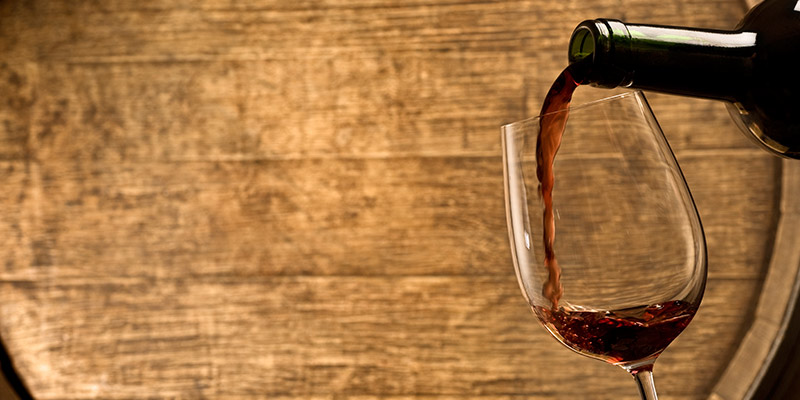 Welcome to Huron County's First Winery.
Maelström Winery took root in 2009, when the Landsborough family planted a test plot of vines to see if they would survive Huron County's cold climate. To their delight, the vines not only survived – they thrived! So in 2010, they planted 2 more acres of vines, and haven't looked back since.
The vineyard now has over 9 acres of grape vines – Vitis vinifera and hybrid varietals. The winery is nestled in the crook of land between the south Maitland River and the Bayfield River. 
There are currently no posts available. Please check back.
---