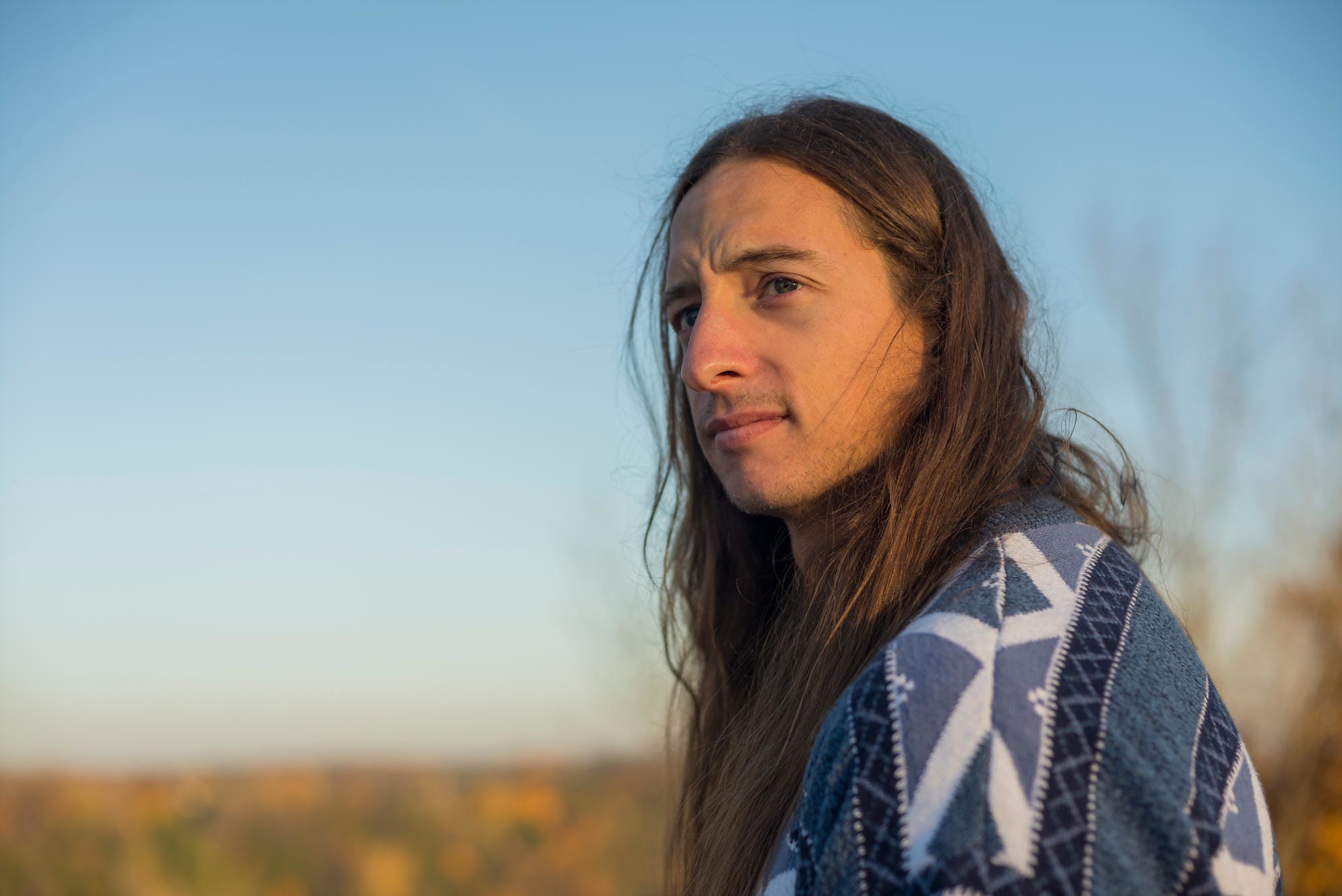 August 23, 2019

6:30pm - 11pm

Come out for a spectacular night of live music from Adam Wendler and Miranda Postill and bonfires in the vineyard. 
Set times
Miranda Postill - 7pm-8pm
Adam Wendler - 8:30pm-10:30pm


Adam Wendler is an independent Folk Pop artist from Ontario, Canada, currently based in Berlin, Germany.  Ever since picking up the guitar at the age of 15, Adam has been writing songs, dedicated to sharing his music with the world. His upbringing on lake Huron and extensive travels and experiences provide inspiration for his musical compilations.

At only 27 years old Adam has independently released three solo albums, 'All or Nothing' (2018), 'Never Go Unknown' (2017) and 'A Forward Moving Motion' (2016). He has toured Germany and Canada extensively, playing in venues ranging from intimate settings to festivals including Open Flair. In 2017 Adam was also announced winner of the radioeins contest 'The Next Big Thing' in Berlin, where his song 'The Flame' was chosen out of 850 other contestants, leading to radio play on radioeins, one of Berlin's major radio stations. Since then Adam has won several other contests including the 'S4TP Newcomer Contest', the 'Neukölln Songslam' and the 'Steglitzer Kleinkunstpreis'.

Adam has already put out 11 official music videos, numerous live videos and toured across the world. His dedication is second to none and he is committed to taking his music as far as it can go. In 2019 he is already planning his next releases leading up to yet another very special album.