Maelstrom Winery News & Events
For the latest news, events and happenings at Maelstrom Winery, be sure to come back often! Here you'll find out about new wine and cider releases often before they even hit the shelves.
---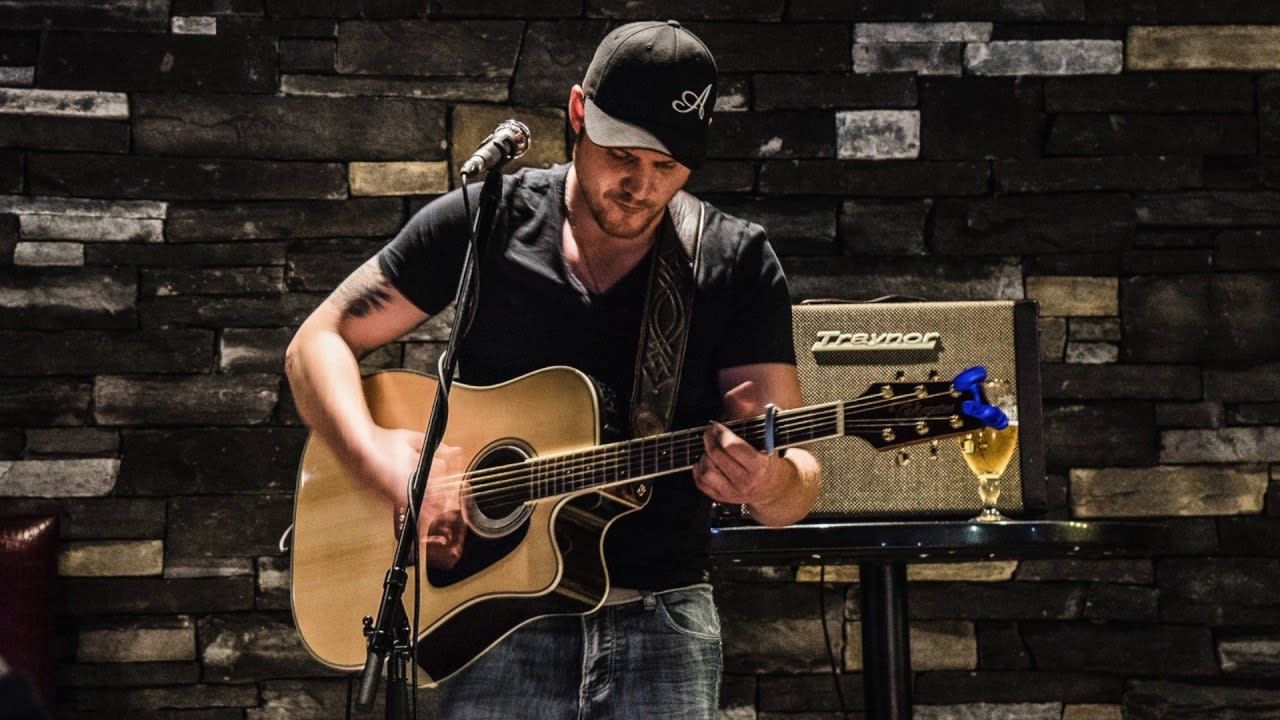 June 14, 2019
7pm - 10pm 
*No charge for admission*
Come out to see an amazing show by country...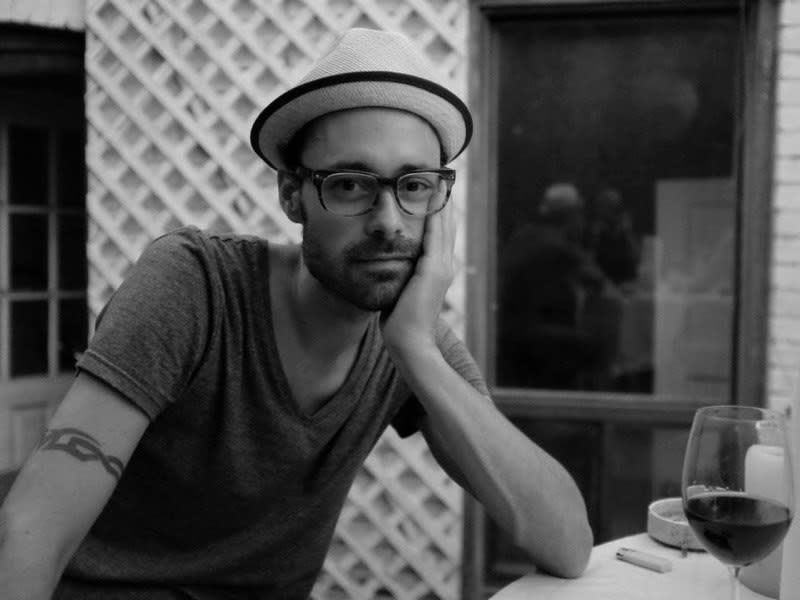 June 22, 2019
6pm - 12am
Come out for a spectacular night in the vineyard...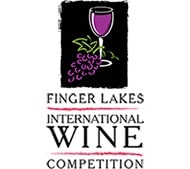 We've always loved this competition because the Finger Lakes region focuses on a lot of similar varieties that we grow here...